Black hole trail
Black Hole Trail is designed to pose a challenge and offer an adventure to experienced mountain bikers. The trail is super technical, but there are some nice and flowy sections where a rider can rest and enjoy views of the black chambers. If parts of the descent prove too challenging it is easy to walk through them and jump back on the bike afterwards.
Black Hole Trail is a mountain bike trail through abandoned tunnels of Lead and Zink Mine Mežica. Before the trail was built, a human has not set foot in these tunnels in over 25 years, ever since the mine shut down. The colossal chambers used to hold tonnes of lead which was mined in the past. The trail runs over five levels of the mine and descends a total of about 150 metres.
The trail is rated black: for advanced to expert riders (all mountain, enduro, downhill riders) and is not appropriate for beginner or intermediate level bikers.
Booking at
info@podzemljepece.com
Phone: +386 2 87 00 180
Expert advice: 038640833738 (Anej Štrucl), from 4 till 5 pm.


Ability and endurance: 3E
A tour of this part of the underground will also be available on foot - for pre-announced groups.
 
Mandatory and recommended equipment:
-Fullface helmet
-own full suspension wheel (minimum 140mm stroke)
-knee and elbow pads
-backpack or back protection
-gloves
-strong bike light (rental is included in the price).
 
Free dates and entrances:
- Start at 8.45 am, Info centre.
- Duration: 3-4 hours
Novice
15.06.2022
Black Hole Bike & Outdoor Festival
11.09.2019
12.9.2019
Dear guests, We inform you that the visit of the mine is already full on Thursday,
September 12th, 2019
at
11 am.
Guests are invited to visit again on Friday, September 13th, at 11am.
Greetings,
the Peca Underground team
28.09.2018
NatureGame: Nature-geology playground Petzen
NatureGame: Nature-geology playground Petzen
The area around the Petzen mountain has a sensitive and interesting geodiversitiy in the middle of the Geopark Karawanken. Sensitive natural areas, environmental topics and climatic changes are difficult to transport to all relevant classes of population in the sense of a broad sensitization in everyday life.The trend of digital media entertainment is becoming more influential,which leads to a smaller degree of movement,concerning children and adolescents.The aim of the project is to make a contribution to the improvement of the aspects mentioned before, to create a broad public awareness in the cross-border adventure area of ​​the Petzen mountain.In a playful, attractive way, the varied geodiversity and its interrelations with global topics are conveyed.The main aim of the project is to strengthen the sensitization of natural conditions (regionally and globally) through a combination of attractive "offers in movement" and ​​"nature and geo experience", thus also facilitating the access of a broad public to these issues.A network of adventure offers, in which one can experience geodiversity and the environment in a playful way and move freely and playfully in this nature, should bring out as a main output the importance of this sensitive border crossing natural space.Sensitive areas (Natura2000 sites) are excluded from use, but the content of these sites will be communicated in the vicinity at suitable places.Geodiversity, as well as the need for recreational activities in nature do not end at national borders.The results should be made available to the public.The goal is not to protect the area via sub-shelters, but through a spatially targeted use and an intensive awareness formation through a nature geogame. The entire network of excursion destinations is to be integrated into the management structure, administration of geodiversity as well as conservation technology within the framework of the bilateral Geopark.
Leadpartner:
F.S. Immobilienverwaltungs GmbH (Contact person: Franz Skuk,
franz.skuk@aon.at
)
Project Partners:
Naturfreunde Österreich Ortsgruppe Petzen (Contact person: Peter Winkl,
peterwinkl@aon.at
)
Obir Tropfsteinhöhlen GesmbH (Contact person: Christian Varch,
varch@hoehlen.at
)
The Municipality of Globasnitz (Contact person: Alois Opetnik,
alois.opetnik@ktn.gde.at
)
The Municipality of Črna na Koroškem (Contact person: Irena Nagernik,
irena.nagernik@crna.si
)
The Municipality of Prevalje (Contact person: Bernarda Gradišnik,
bernarda.gradisnik@prevalje.si
)
Podzemlje Pece, podjetje za razvoj turistične in muzejske dejavnosti, d.o.o. (Contact person: Suzana Fajmut Štrucl,
suzana.fajmut@podzemljepece.com
)
Duration:
1.3.2018 – 28.2.2021
Approved ERDF contribution:
1.966.798,63
€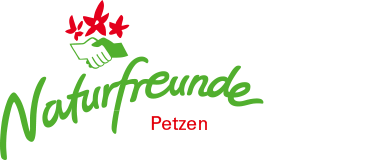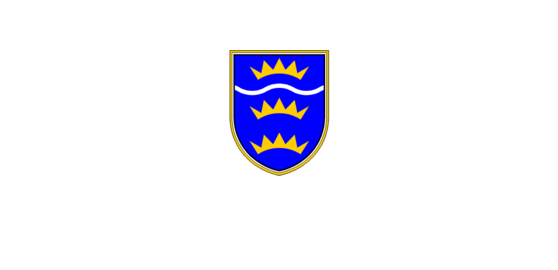 ‹
›